LIFE programme
The LIFE programme is the EU's funding instrument for the environment and climate action. The general objective of LIFE is to contribute to the implementation, updating and development of EU environmental and climate policy and legislation by co-financing projects with European added value.
LIFE began in 1992 and to date there have been four complete phases of the programme (LIFE I: 1992-1995, LIFE II: 1996-1999, LIFE III: 2000-2006 and LIFE+: 2007-2013). Since 1992, LIFE has co-financed some 4 171 projects, contributing approximately €3.4 billion euros to the protection of the environment and climate.
The European Commission (DG Environment and DG Climate Action) manages the LIFE programme. The Commission has delegated the implementation of many components of the LIFE programme to the Executive Agency for Small and Medium-sized Enterprises (EASME). External selection, monitoring and communication teams provide assistance to the Commission and EASME.
Celebrate 25 years of LIFE and the Habitats Directive
This year we are celebrating the 25th Anniversary of the LIFE Programme and of the Habitats Directive, both approved on 21st May 1992. Since then they have successfully contributed to the preservation of our unique European natural heritage.
LIFE has created a dedicated website to mark the 25th anniversary: www.life-25.eu.
Link(s)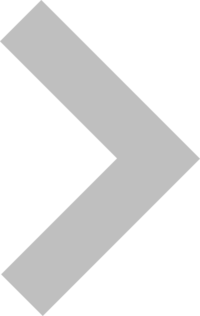 More about the LIFE programme