Training onsite in Italy
Training seminars for organisations, 24th and 25th October 2016 and 5th December 2016, Bologna, Italy
The training seminar for public organisations "Calculating the carbon footprint of an organisation with the Bilan Carbone® tool", in the framework of the LIFE Clim'Foot project, was held on 24th and 25th of December 2016. Overall, 18 participants participated in the two day training seminar. To give more chance to participate was held a second edition oftraining course on Footprint Calculation with Bilan Carbone tool have been organized the 5th of December, in Bologna during which 8 participants were trained.
The two sessions included the material prepared by IFC and the presentation of bilan carbon tool In Italian language. Moreover, trainings included the experts for the presentation on:
Defining mitigation actions – case study (Serena Bacuzzi)

Discussion of mitigation action and energy efficiency (Marianna Segreto)
You can find beside:
- the agenda of the seminar (in English)
- the training materials (in Italian)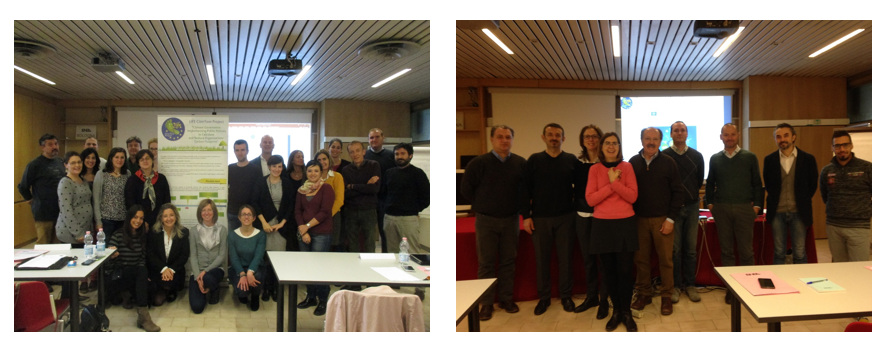 Trainings in Italy
See the next page "Update of the program in Italy".